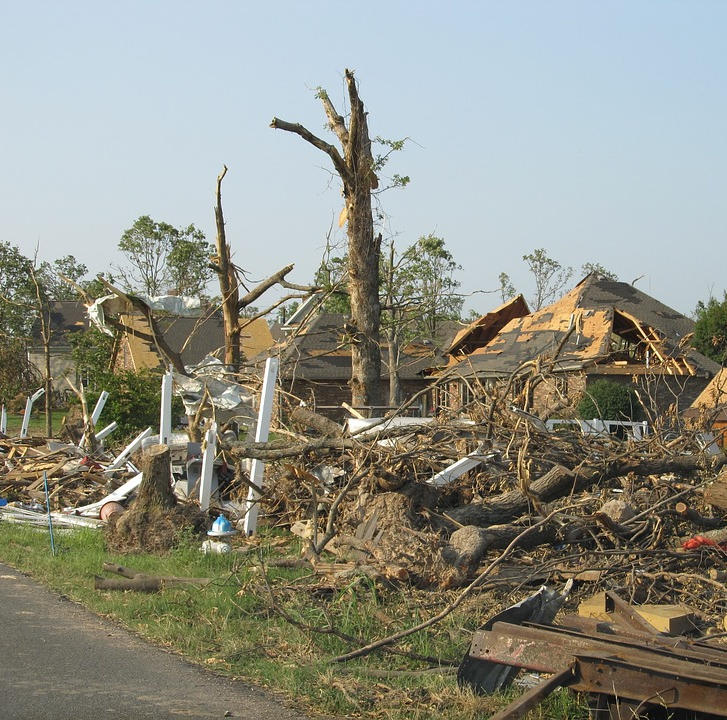 No one can ever be prepared for damages tornadoes can bring. At Atlantic Coast Public Adjusters, we work for you so you can get the funding you need. No Fees unless we collect – There is no money upfront – no out of your pocket unless we collect.
What Does a Tornado Damage Claim Look Like?
Did you know that an unnamed storm cannot guarantee a deductible from the insurance company? As a public adjuster, we always assess the damage and your current insurance policy. We highly recommend documenting the damages as soon as you see them with photographs. Remember, tornado damage happens when we least expect it and we work with you to get the funding you need. We file your claim, keep a record of receipts you have provided and negotiate on your behalf.
Are You Looking for Tornado Damage Claims?
There is no one better in the public adjuster claim industry than us. We strive to get the finds you need from the insurance companies.