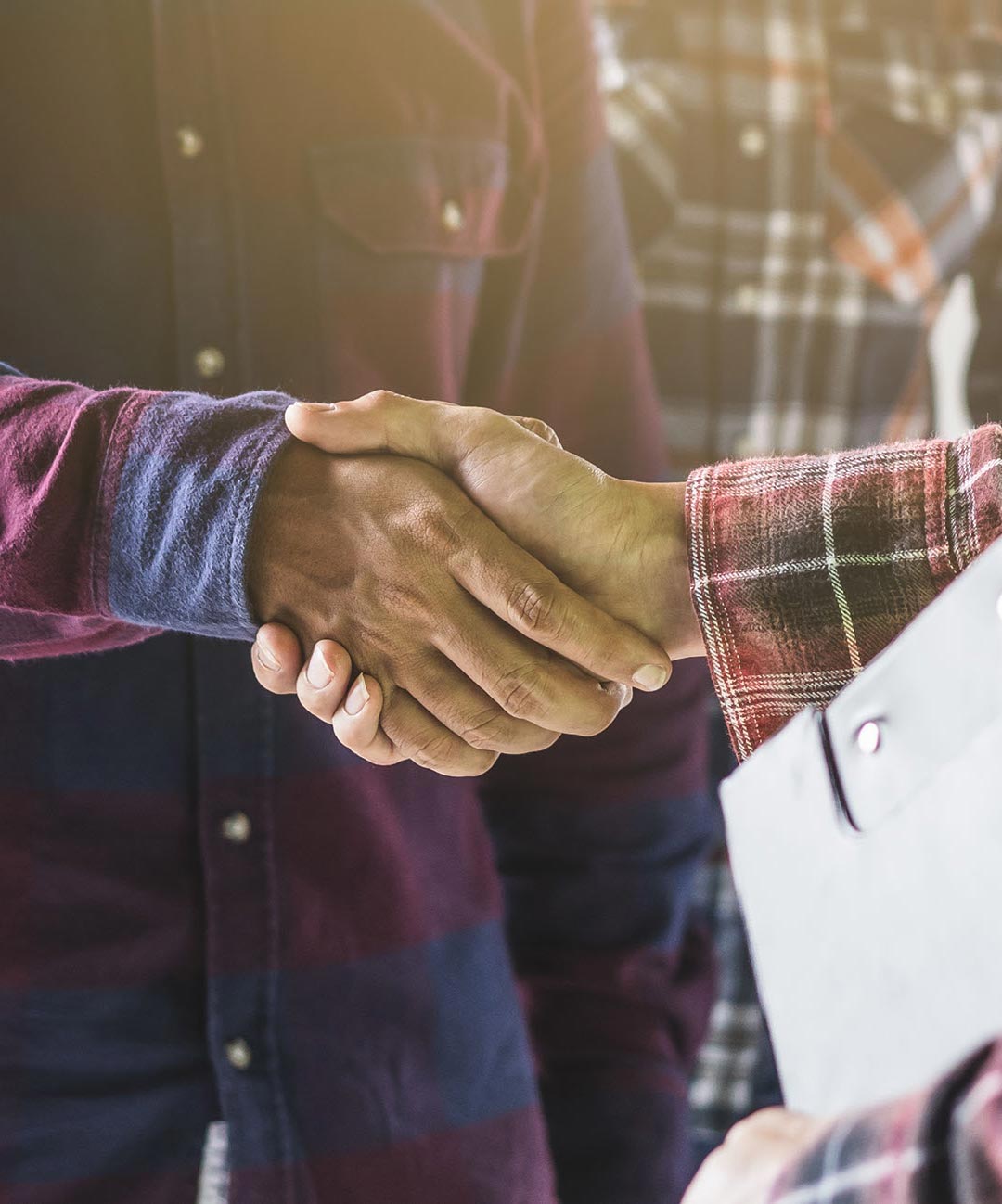 Your stress levels can go through the roof when a storm has blown through town, damaging your home or business and leaving you to pick up the pieces. That is why you pay for accidental damage insurance and we want to make sure you get the settlement that you deserve from your insurance company so you can get your property restored as soon as possible.
Atlantic Coast Public Adjusters will help you file your accidental damage insurance claim and our trained and licensed adjusters will secure you a larger insurance settlement than if you filed without a public adjuster. A recent study found that, in some cases, settlements could be up to 500% higher when using a public adjuster.
Sam L., from Miami, couldn't have been happier with his experience with Atlantic Coast Public Adjusters. "They really helped me out in my time of need. They got me $39,231.26 for damages to my commercial building and there is no way I would have been able to do it on my own."
If you have already received an accidental damage insurance settlement that you were unhappy with and that did not cover the repairs to your property, we can still help you get what you have deserve. We will have the insurance company reopen your file and fight to get you a higher settlement.
No Fees unless we collect – There is no money up front – no out of your pocket unless we collect.
We have the expertise and experience to negotiate on your behalf and we will help ease the stress that goes hand in hand with experiencing damage to your home or business following a hurricane, tornado, flood or storm. There is no reason to file an accidental damage insurance claim by yourself, as we do not get paid unless you do and you will receive a higher settlement with us on your side.
Call us today for a free assessment. You will be glad you did when you have your insurance settlement check in your hand and are ready to have your property repaired. Don't delay…let us help you cut through the red tape and get you what you deserve.
Schedule a Free Assessment
Our public adjusters strive to bring you the success you need to reach fair compensation.