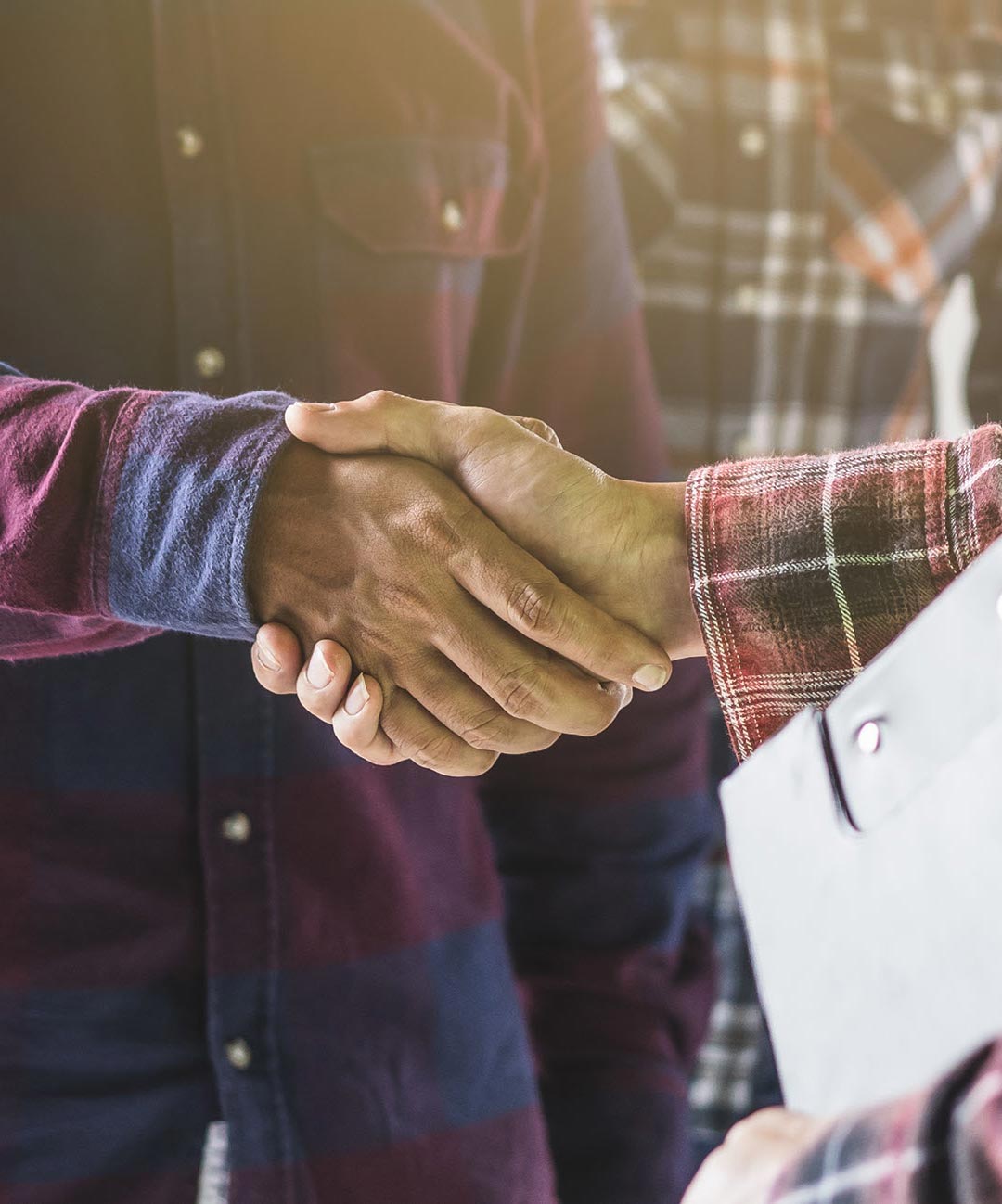 What makes us different
We'll help you recover more insurance money if your home or business is damaged by hurricanes, tornadoes, fires or other natural disasters. We will work with you on filing your claim, we will help you in dealing with the insurance adjusters, we will do our utmost to get you a better insurance settlement!
Whether you have already filed your claim or not, are you still looking at damage in your property?
Have already received a settlement, BUT do you feel like you were treated UNfairly, we can help you!
We will help you process your underpaid insurance claim with your insurance company, whether it is for water damage, plumbing leaks, air conditioning leaks, roof leaks, fire, smoke, theft or vandalism, hurricane or storm damage, fire, flood, or any other disaster.
Atlantic Coast Public Adjusters will give you more than just homeowner's insurance claim advice. We have the expertise, resources and credibility to represent you and help you get the maximum insurance company payout.
Our public adjusters have many years of experience assessing properties with water damage, mold, plumbing leaks, air conditioning leak, roof leaks, fire and smoke.
We understand the process of filing an insurance claim in Miami, of negotiating with insurance companies and getting the maximum settlement to ensure you can restore your home or business to its pre-loss condition.
The claim that we file will identify everything from the most obvious damage to the smallest details – which are all too often overlooked by inexperienced insurance adjusters or even you, the property owner.
To restore your property the right way, you need a better insurance settlement; we have successfully served thousands of clients and enjoy excellent relationships with both our clients and the departments of insurance companies in Florida.
There are no out-of-pocket fees. We do not get paid unless you do.