When disaster strikes, it can be a stressful process trying to get your claims in order.
As public adjusters, we aim to make the process as smooth as possible, so that you can get back to living the way you're used to. Water damage, depending on the extent, can cause disruption in your home and you'll want to have it repaired as soon as possible. Long insurance claims processes can be frustrating, and in some cases, policyholders feel that they are not being treated fairly. That's where we come in.
What We Do
At Atlantic Coast Public Adjusters, we ensure that you get the most from your claim. More importantly, we handle water damage claims with haste, because water damage should not be left to fester. Chances are, the water damage is having some sort of impact on the day-to-day activities in your home.
Whether water damage was caused by a leaking pipe, by accident, or by a natural force like a hurricane, we'll get to work as soon as possible. We analyze and assess the damage and can then confidently provide you with an estimate for damages. Once we've assessed the damage, you're able to file your claim and get started on those repairs, before it causes any more disruption in your home.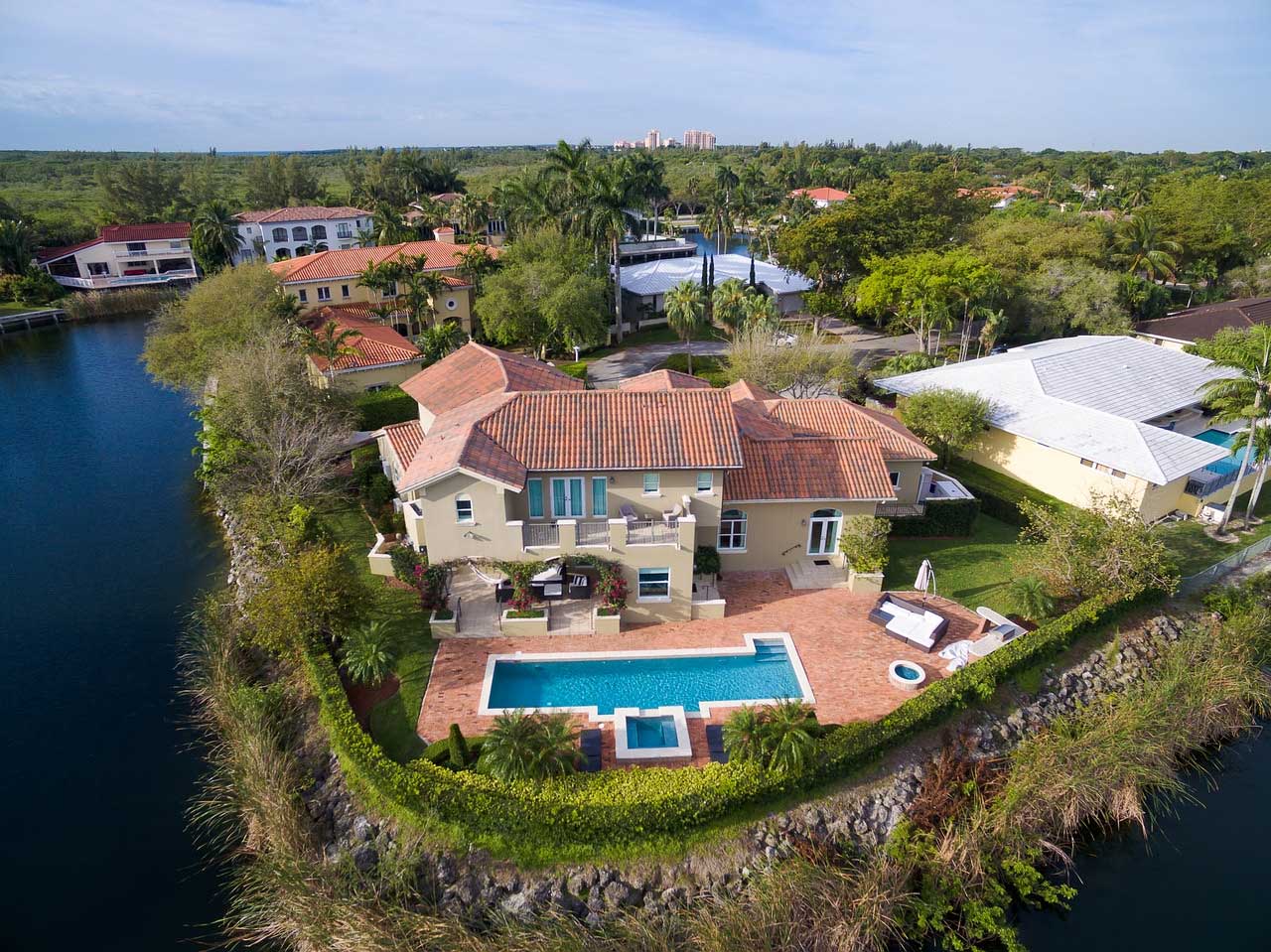 Why Should I Hire A Public Adjuster For My Claim?
When damage has occurred, homeowners tend to turn towards their insurance agents to assist them with their claims. Insurance policies can be complex and confusing. It's important that you as the customer understand what your policy entails and to what extent you are covered.
A company adjuster or an independent adjuster working for your insurance company will come out and do an assessment. From experience, when homeowners receive their assessment there are disputes that arise. Assessors allocated by your insurance firm are company people. They have their employers' best interests in mind as opposed to the policyholder. Public adjusters, first and foremost, have the policyholder in mind. In some cases, the homeowner feels that the adjuster did not review the claim correctly, that damages were ignored or that the overall assessment falls short of the reality of repair costs.
Atlantic Coast Public Adjusters will make it our priority to get your claim settled that is favorable for you. Whether you're struggling to communicate with the company adjuster or your claim seems lacking, we will review the claim, document damages and negotiate a settlement that is fair.
I Want To Submit A Water Damage Claim
If you have experienced water damage in your home , and you're unsure about what steps to follow, contact us so that we can get started. We'll assist you with the claims process and ensure that everything is taken care of. The sooner, the better! You wouldn't go to court without your attorney, so don't process a claim without your public adjuster.