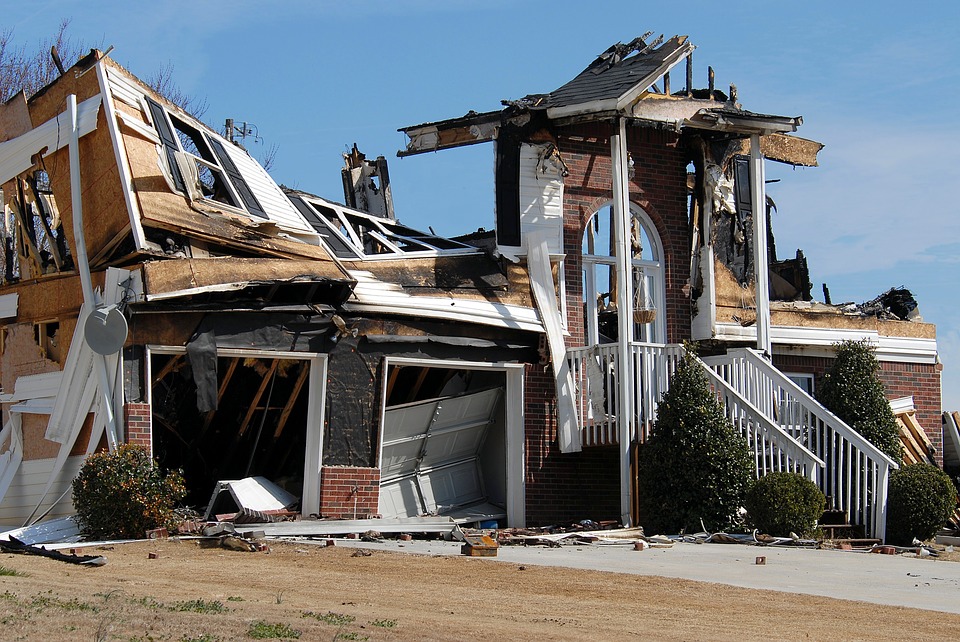 Fires can happen in the blink of an eye. Smoke and fire damages are very dangerous and can significantly affect your home or business. At Atlantic Coast Public Adjusters, we are committed to getting you the maximized funds you need as soon as possible.
Should I Have a Public Adjuster?
In the event that your business is suffering smoke and fire damages, our team will file a claim and negotiate on your behalf with the insurance company. If you choose not to hire a public adjuster, chances are they will not fully assess the damages and leave out vital details from the claim—costing you the maximum amount of funding needed for repairs.
A public adjuster personally analyzes the extent of the damages and finalizes a claim to get you the amount you are entitled to. No Fees unless we collect – There is no money upfront – no out of your pocket unless we collect.
Do You Need Smoke & Fire Claim Assistance?
Our team is committed to getting you the level of funding you need. Don't go through the claims process alone. Contact us today to get started!