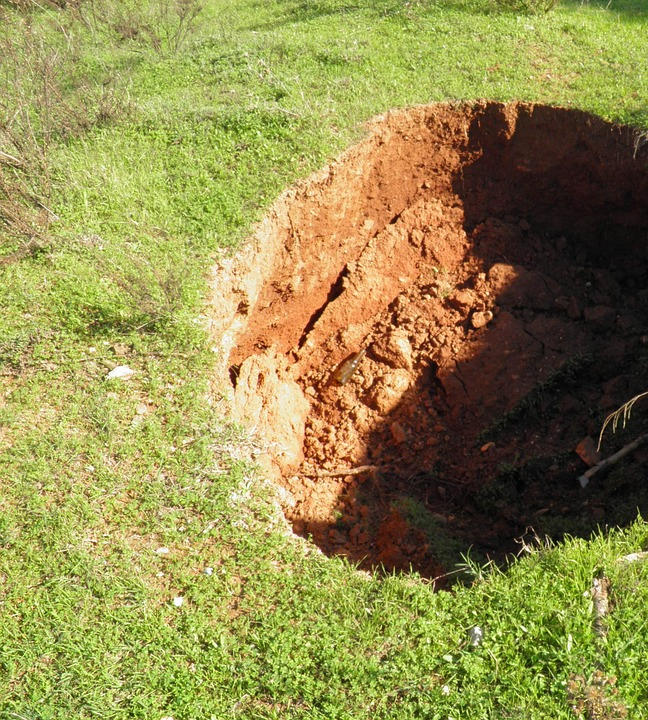 It's estimated that thousands of sinkholes are reported just in the state of Florida. With Atlantic Coast Public Adjusters, we work to get you the best amount of funding you need. No Fees unless we collect – There is no money upfront – no out of your pocket unless we collect.
What are Sinkholes?
A sinkhole is an open cavity in the ground created by erosion through weathered limestone rocks. If water begins flowing underground, this is how sinkholes form over time. Unexpected sinkholes can cause detrimental consequences for business operations.
Are You Looking for a Sinkhole Claim?
Our team looks forward to getting you the help you need. Every claim is treated differently and that's why we are the best in the business.