Have You Suffered Damage from Hurricane Dorian?
Attention: North Carolina residents affected by Hurricane Dorian—Atlantic Coast Public Adjusters can help! We have years of experience helping homeowners, business owners, boat owners, and HOAs recover the maximum for their losses after disaster strikes. You wouldn't go to court without your attorney, so why file your wind damage, flood, or storm surge claims without a public adjuster?
Hiring a loss adjuster can increase payouts from the insurance company 300% to 700%! The goal for Atlantic Coast Public Adjusters is to always get you the very best settlement because we work for you, not the insurance company. We don't get paid unless you do. With over 15 years of experience and thousands of satisfied clients!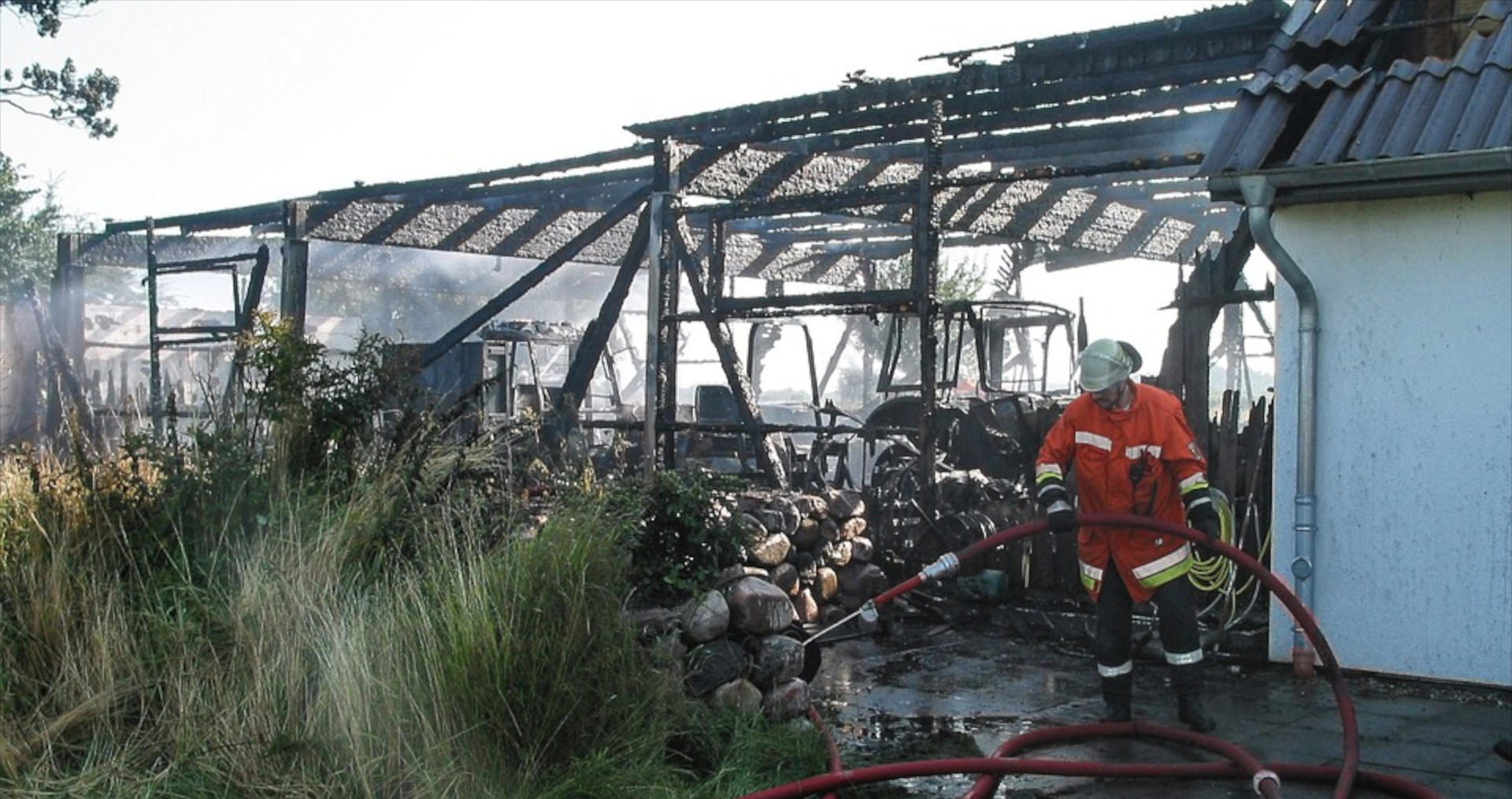 Property Damage Relief Assistance
In North Carolina, wind and storm damage claims are among some of the highest in the country. At Atlantic Coast Public Adjusters, we are committed to getting you the payout you deserve. No fees unless we collect and there is no money upfront. Settlements include:
Roof Damage
Structural Damage
Storm Surge Damage
Wind Damage
Water & Flood Damage
Property Damage
Electrical Damage
Who We Are
and What We Do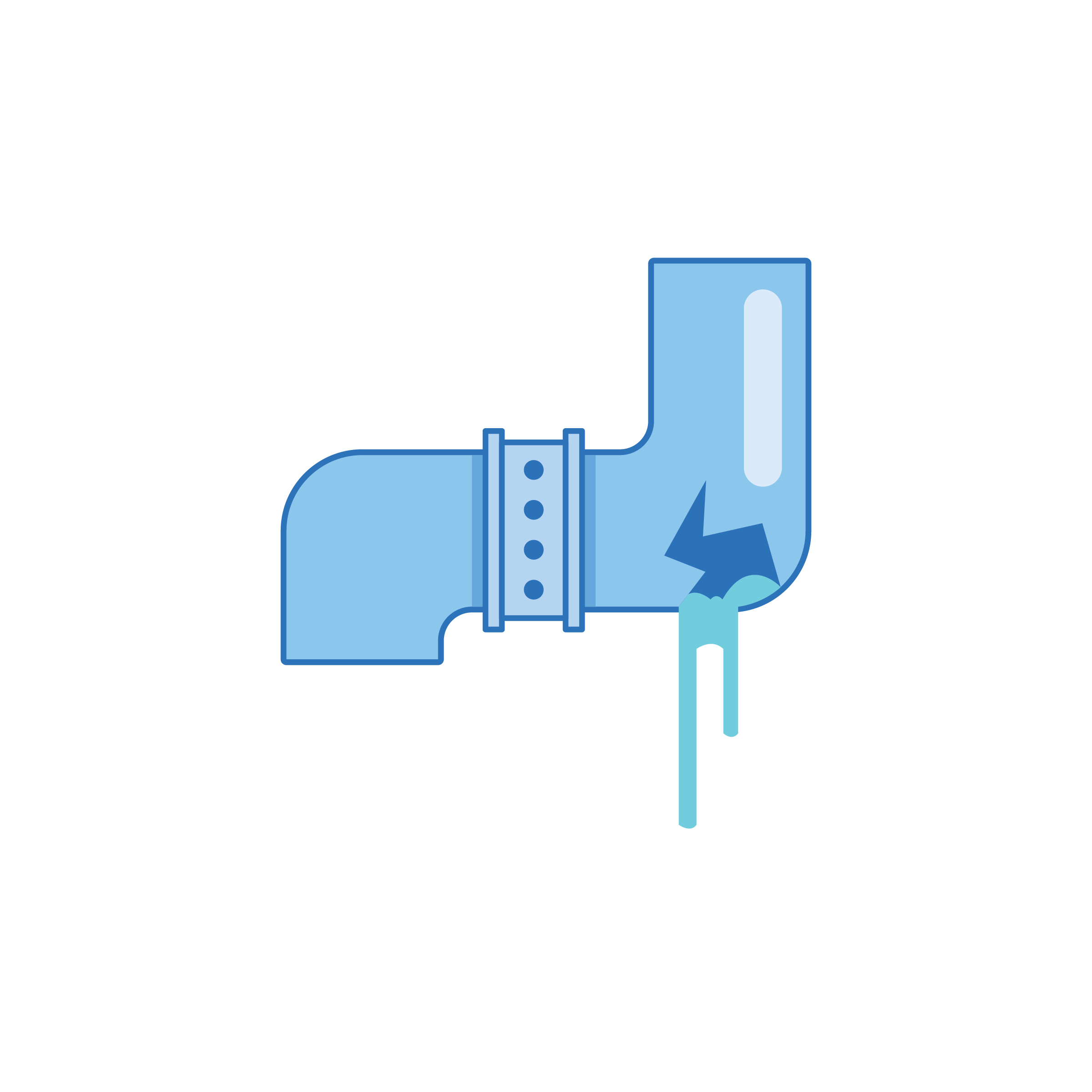 Water Damage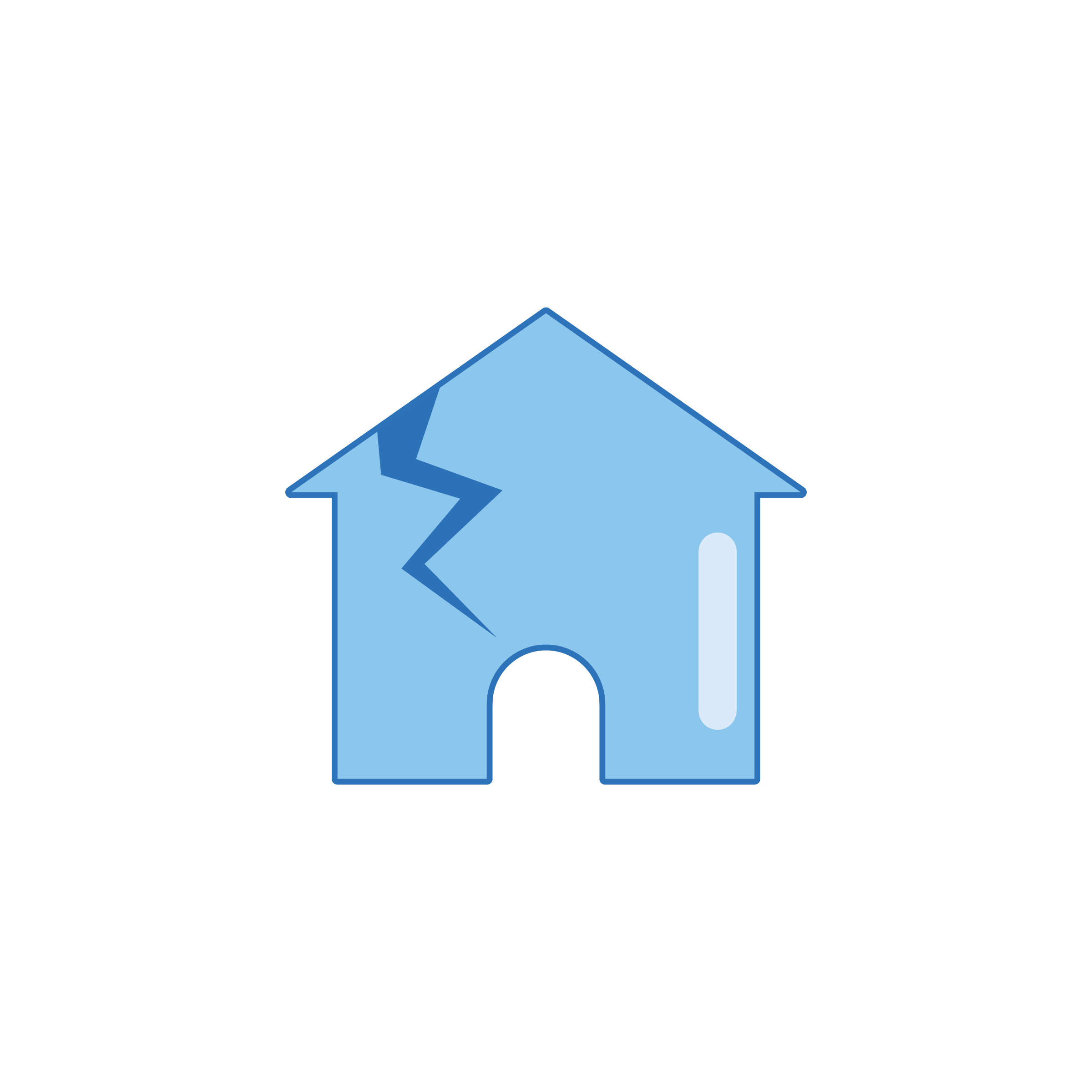 Accidental Damage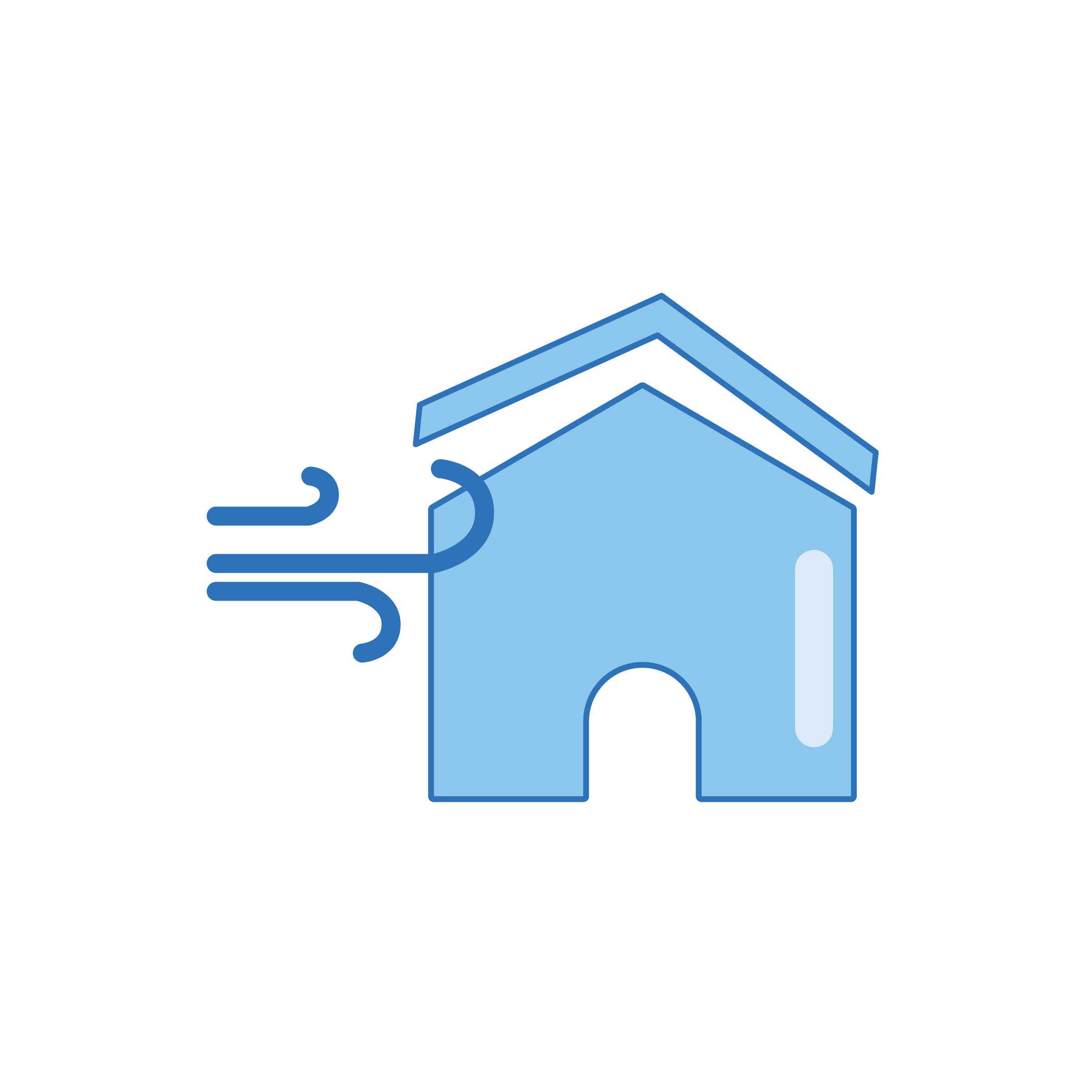 Hurricane & Wind Damage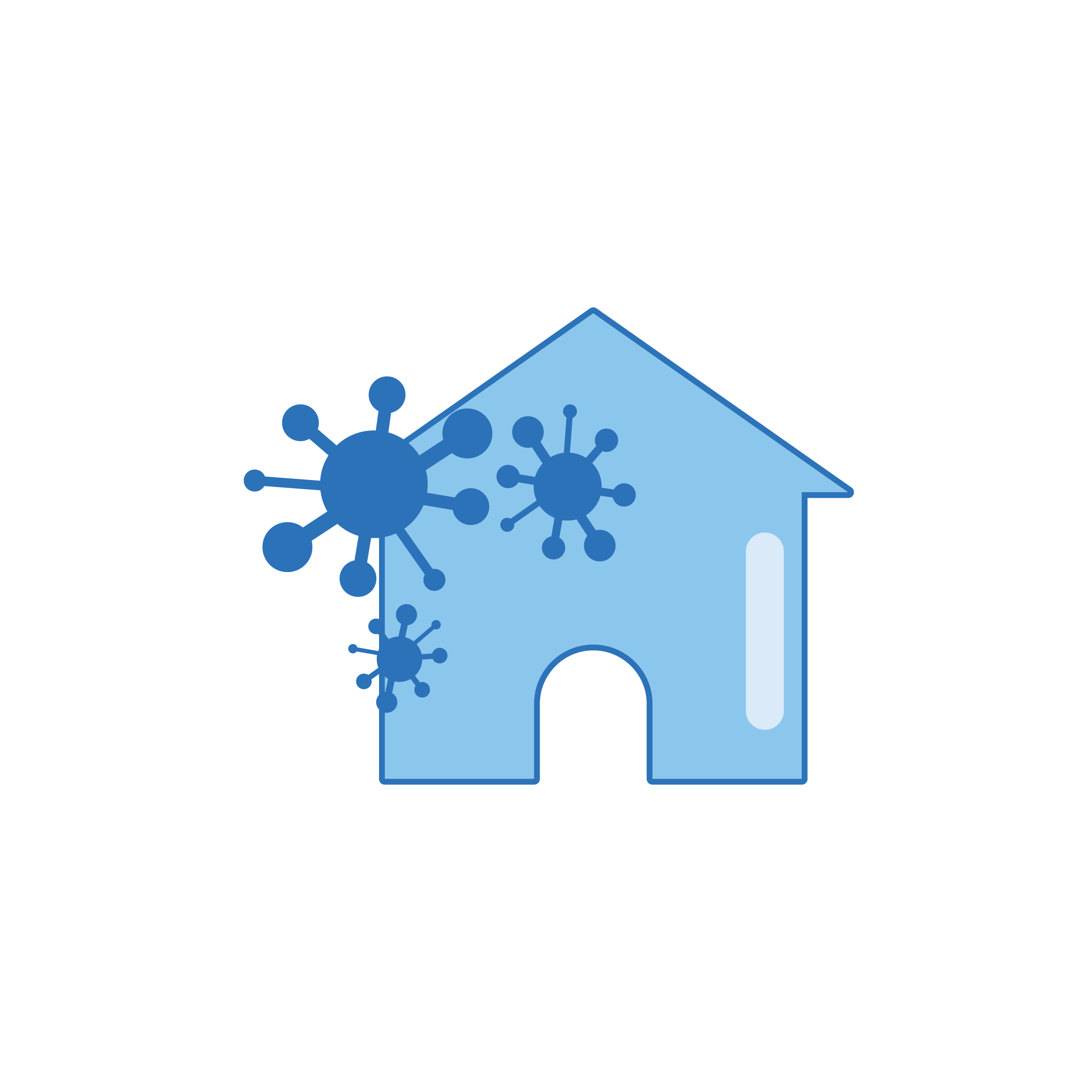 Mold & Mildew Damage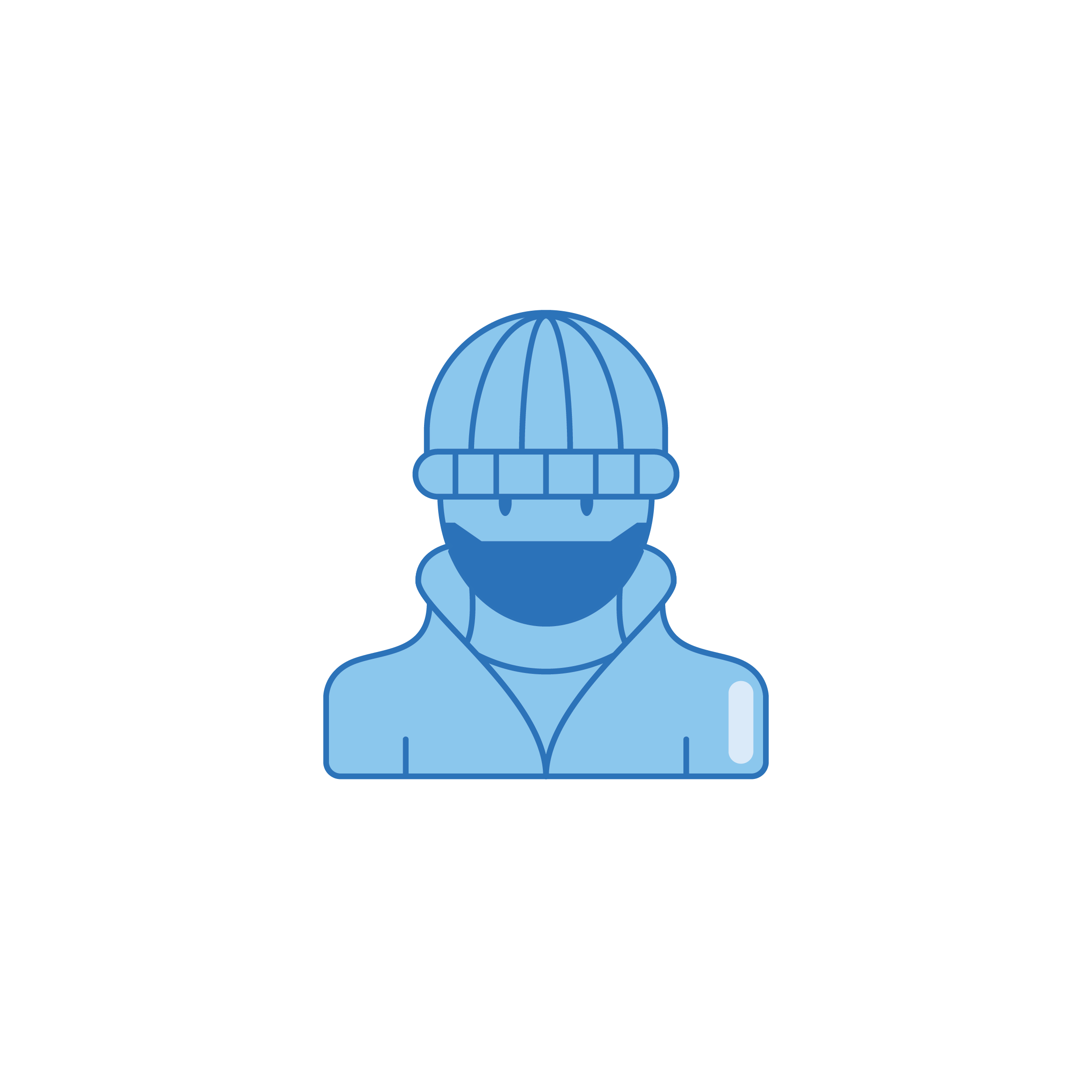 Theft & Vandalism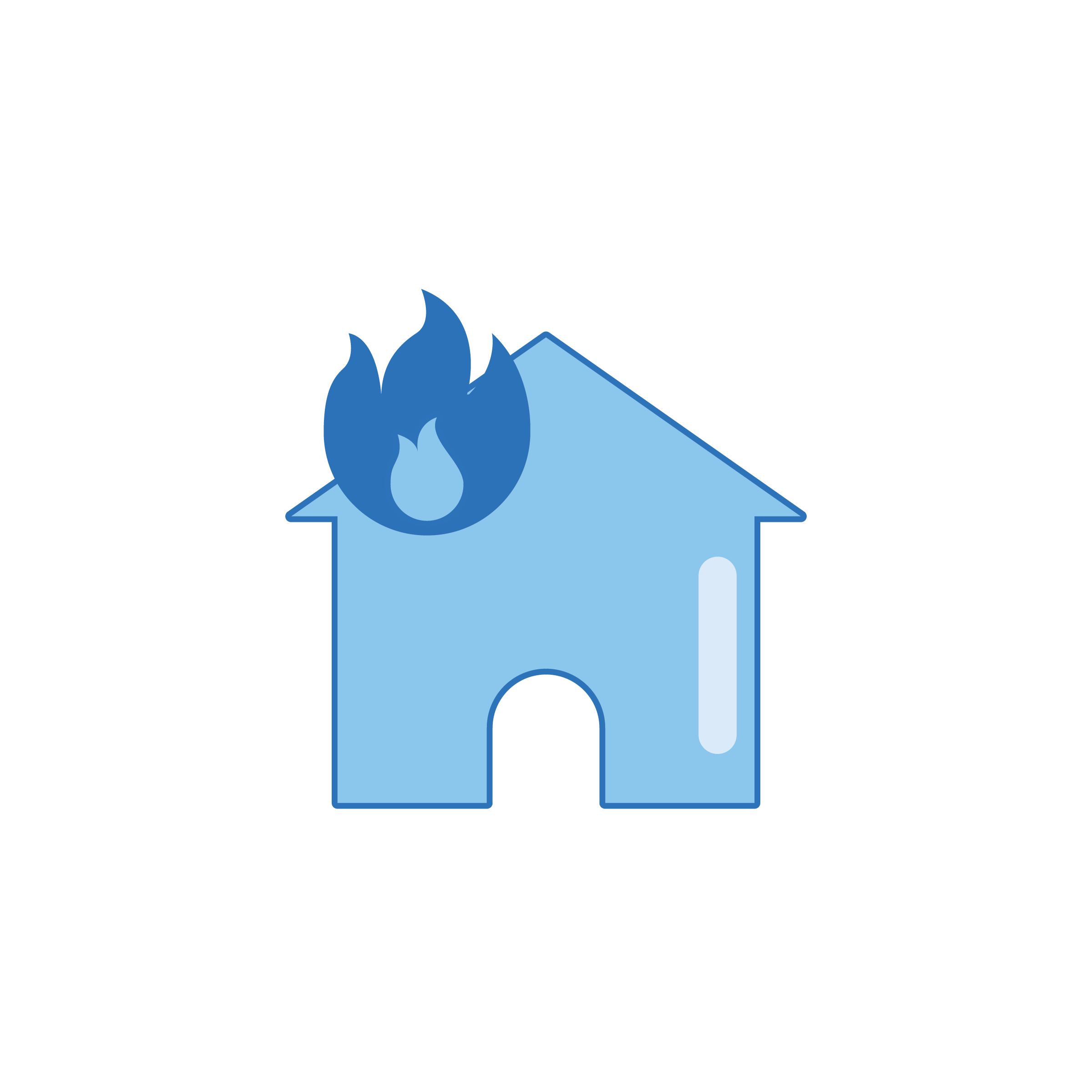 Fire & Smoke Damage
We'll help you recover more insurance money if your home or business is damaged by hurricanes, tornadoes, fires or other natural disasters. We will work with you on filing your claim, we will help you in dealing with the insurance adjusters, we will do our utmost to get you a better insurance settlement!
Whether you have already filed your claim or not, are you still looking at damage in your property?
Have already received a settlement, BUT do you feel like you were treated UNfairly, we can help you!
We will help you process your underpaid insurance claim with your insurance company, whether it is for water damage, plumbing leaks, air conditioning leaks, roof leaks, fire, smoke, theft or vandalism, hurricane or storm damage, fire, flood, or any other disaster.
There are no out-of-pocket fees. We do not get paid unless you do.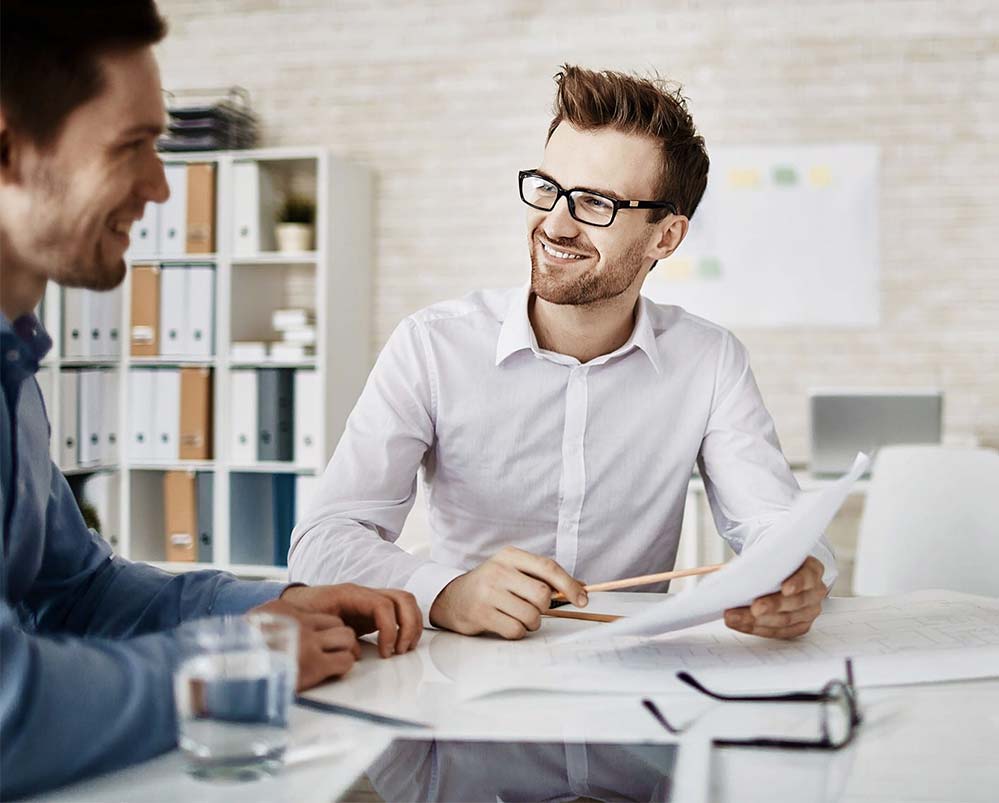 Obtain the Largest Possible Settlement
We at Atlantic Coast Public Adjusters are trained and licensed public adjusters.
We help homeowners and business owners whose property was damaged from sudden and accidental occurrences obtain the largest possible settlement from their insurance company.
In some cases, homeowners can see up to 500% more payment on their claim versus working without a public adjuster.