South Florida Public Adjusters For Business Interruption Claims
When your business suffers any kind of damage or loss, you need peace-of-mind that normal operations will not be severely affected, which ultimately results in further revenue loss. At Atlantic Coast Public Adjusters, we take care of your claims, to ensure that it's filed in a timeous manner and that it's treated fairly. At Atlantic Coast Public Adjusters, we are committed to getting you the maximized funds you need as soon as possible.
Hiring a Public Adjuster will MAXIMIZE your Claim by 300% – 700%
Serving the public for over 15+ years with 1000's of Happy Clients
We Don't Get Paid if You Don't Get Paid!
What Is A Business
Interruption Claim?
A business interruption claim is intended to cover any financial loss in business because of circumstances that prevent them from operating as per normal. This can damage the business premises or equipment. In some cases, coverage can be extended by including interruptions to a business's supply chain. All businesses should have this coverage through their insurance. Whether your business has suffered water damage, fire damage, or damage from natural forces like a hurricane, a business interruption claim will give you the chance to recover your losses and get your business back up and running as soon as possible.
Elements To Consider In Your Claim
Let's look at a few important points in the process of your claim:
Indemnity Period: It's important to understand the period of indemnity. This refers to the date from when the loss or damage occurred, and it ends when the specified period of expiration stated in your policy is reached or when the business is operating under normal circumstances again. Coverage usually begins from the day the damage occurred.
Insured Amount: You must be aware of the amount of coverage you have and what you can claim for.
The Policy: Your policy will outline what is covered and what isn't. Policies do outline terms that are relevant to your situation, however, this is where things can get complicated should you not fully understand what you are reading.
Damages: Calculating damages can also get a bit complicated when you apply external factors like seasonal trends and consumer patterns, or establishing the number of sales or revenue that would have occurred had there not been an interruption in business. Internal factors like locating business records or transferring the business to other branches can also make calculating damages more challenging.
Extensions: Does your insurance coverage extend to other losses that are not included in the business interruption claim? For example, are natural disasters included in your policy? You'll need to be familiar with all aspects of your policy prior to initiating a claims process. Similarly, exclusions should also be considered.
Presentation Of Claim: It is important to submit your claim with all the relevant information that the insurer may need. Because insurance companies are dealing with many claims on a daily basis, giving them everything they need will expedite the process between the insurer and the insured. The background information from the event, as well as financial information, must be easily accessible. It should also include a letter covering:
An overview of your business details including locations
Details of the damage to premises, details of interruption such as suppliers and details of prevention of access
Current trading situation
The impact the interruption will have on your trading
A timeline of notable events
Relevant calculations
All other documents that support your claim
Review Of Claim: Finally, your claim will be reviewed to ensure that all information is included and correct in order to expedite the process of settling your claim.
Who We Are
and What We Do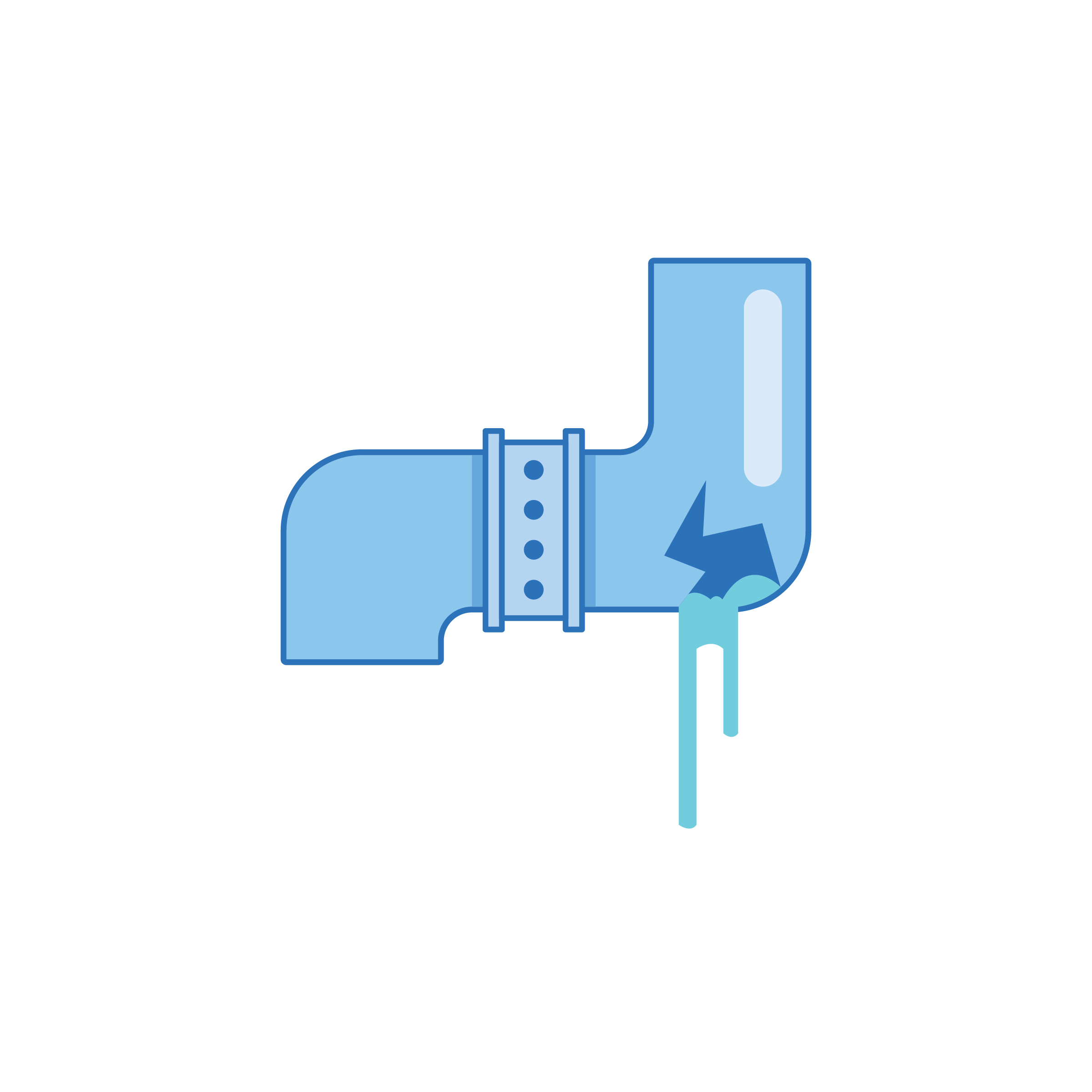 Water Damage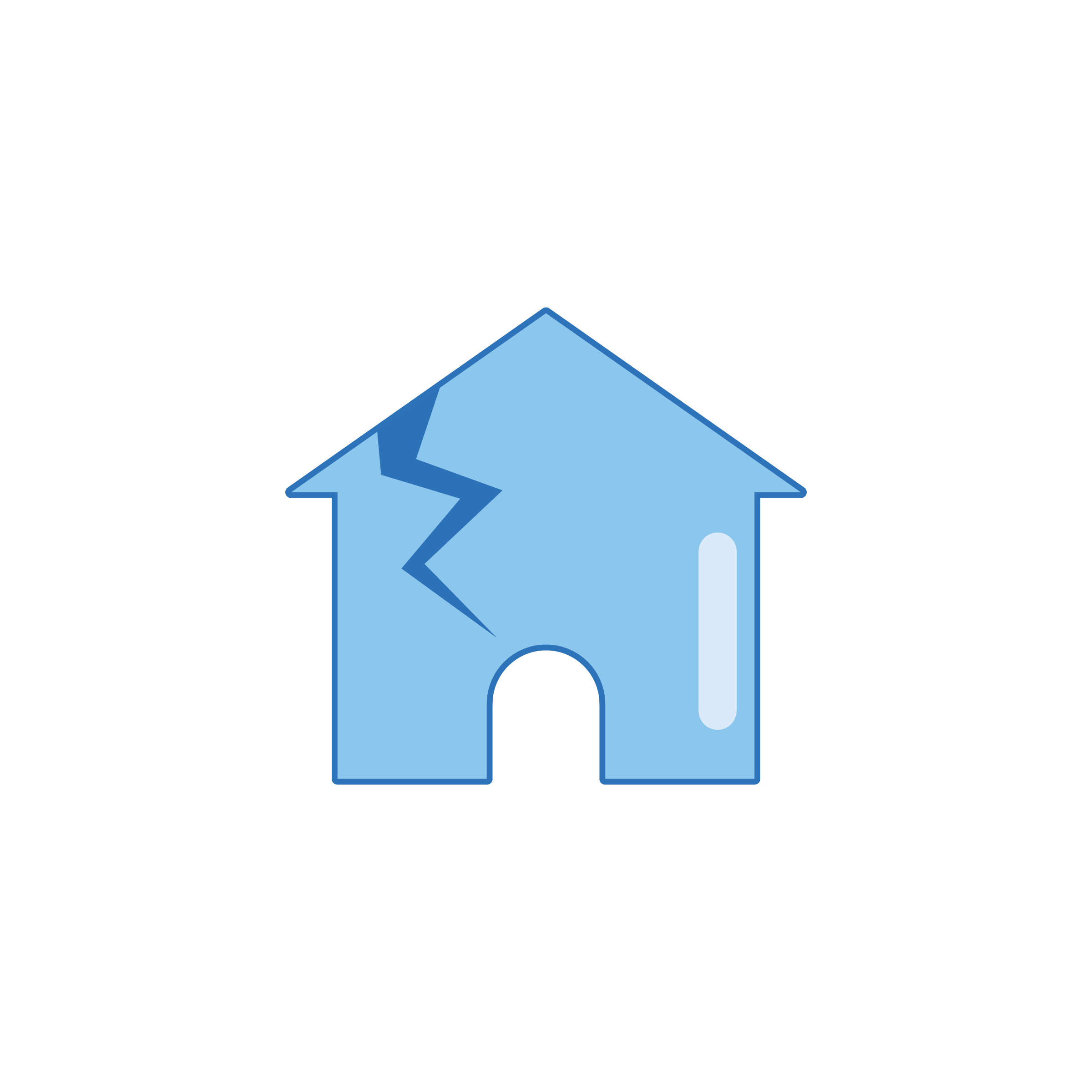 Accidental Damage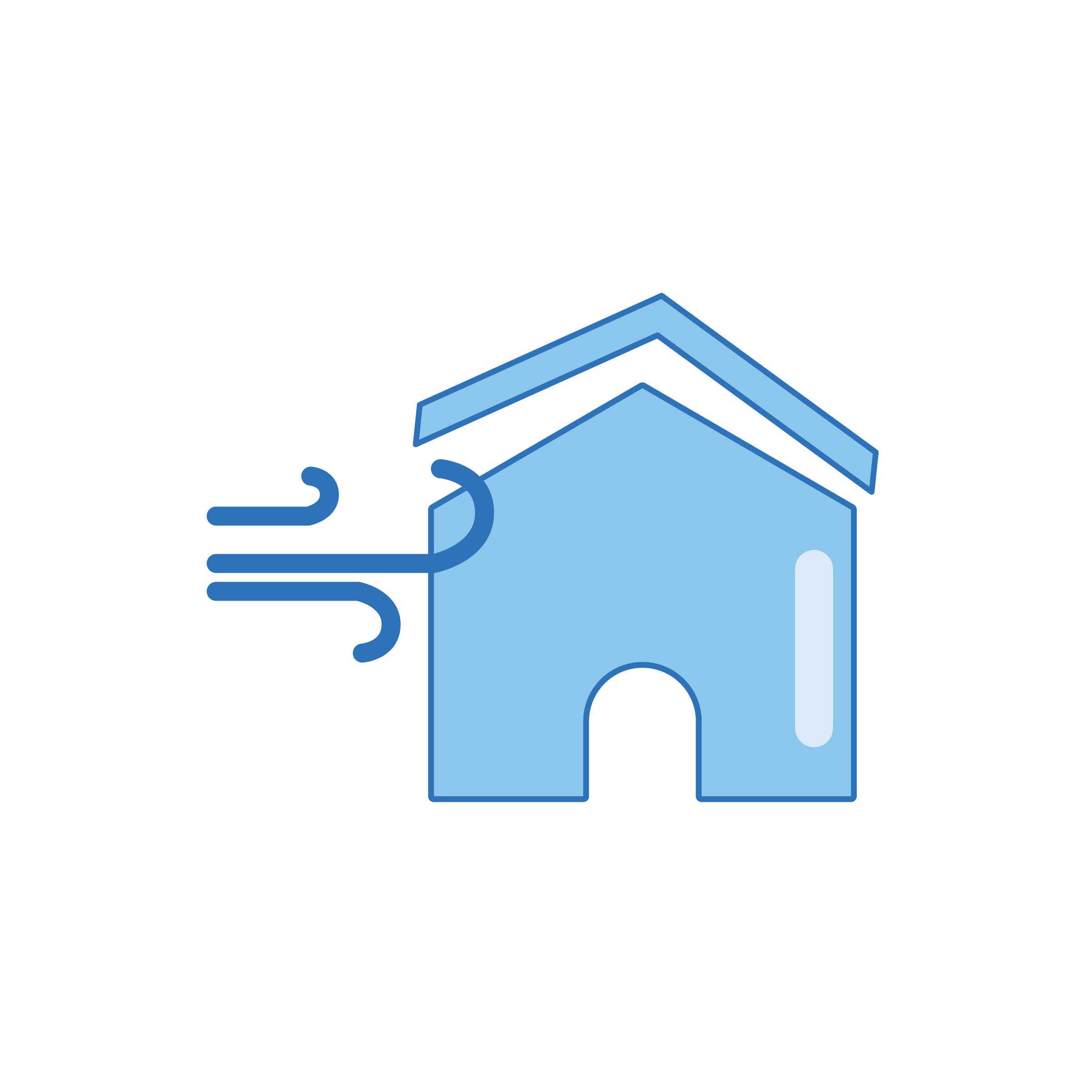 Hurricane & Wind Damage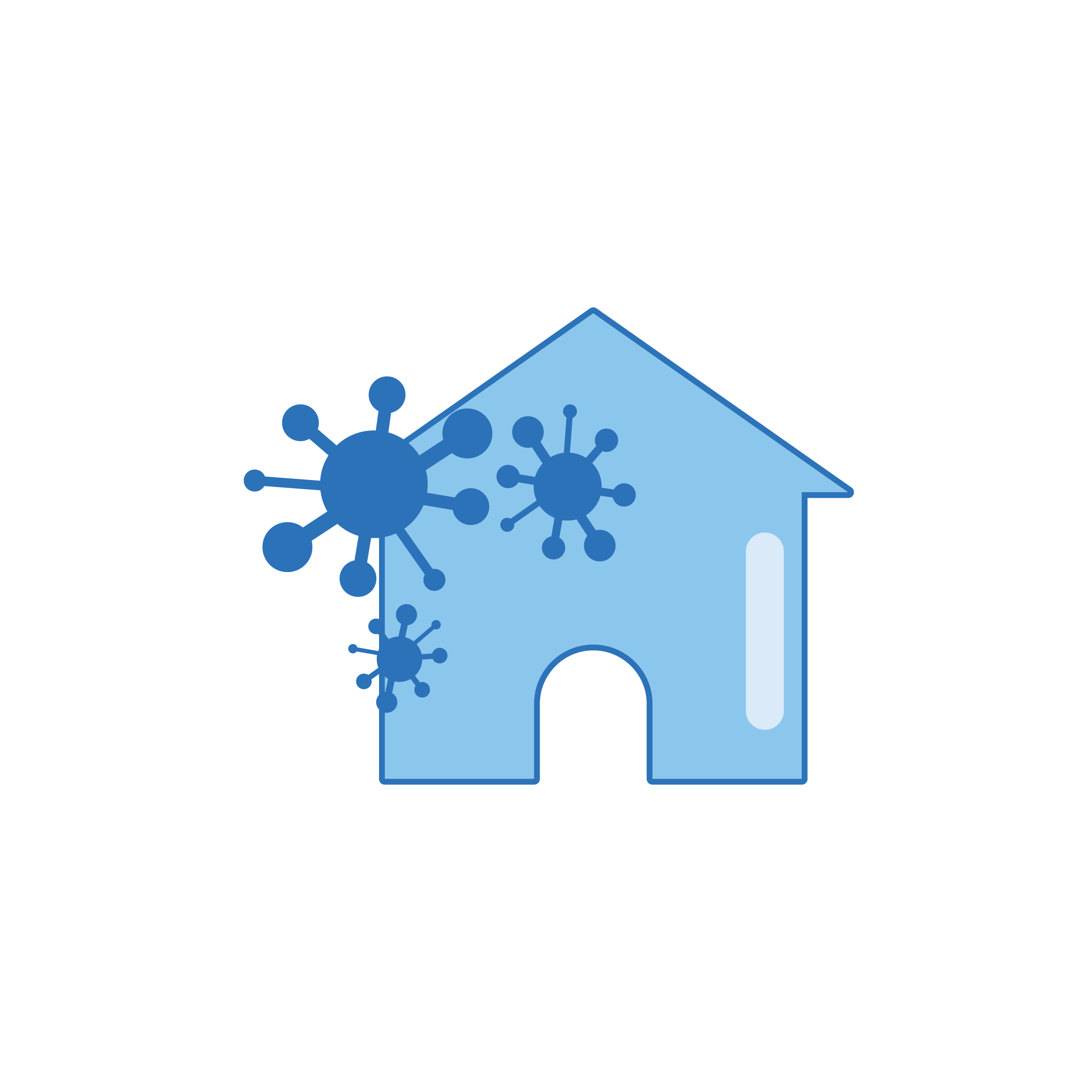 Mold & Mildew Damage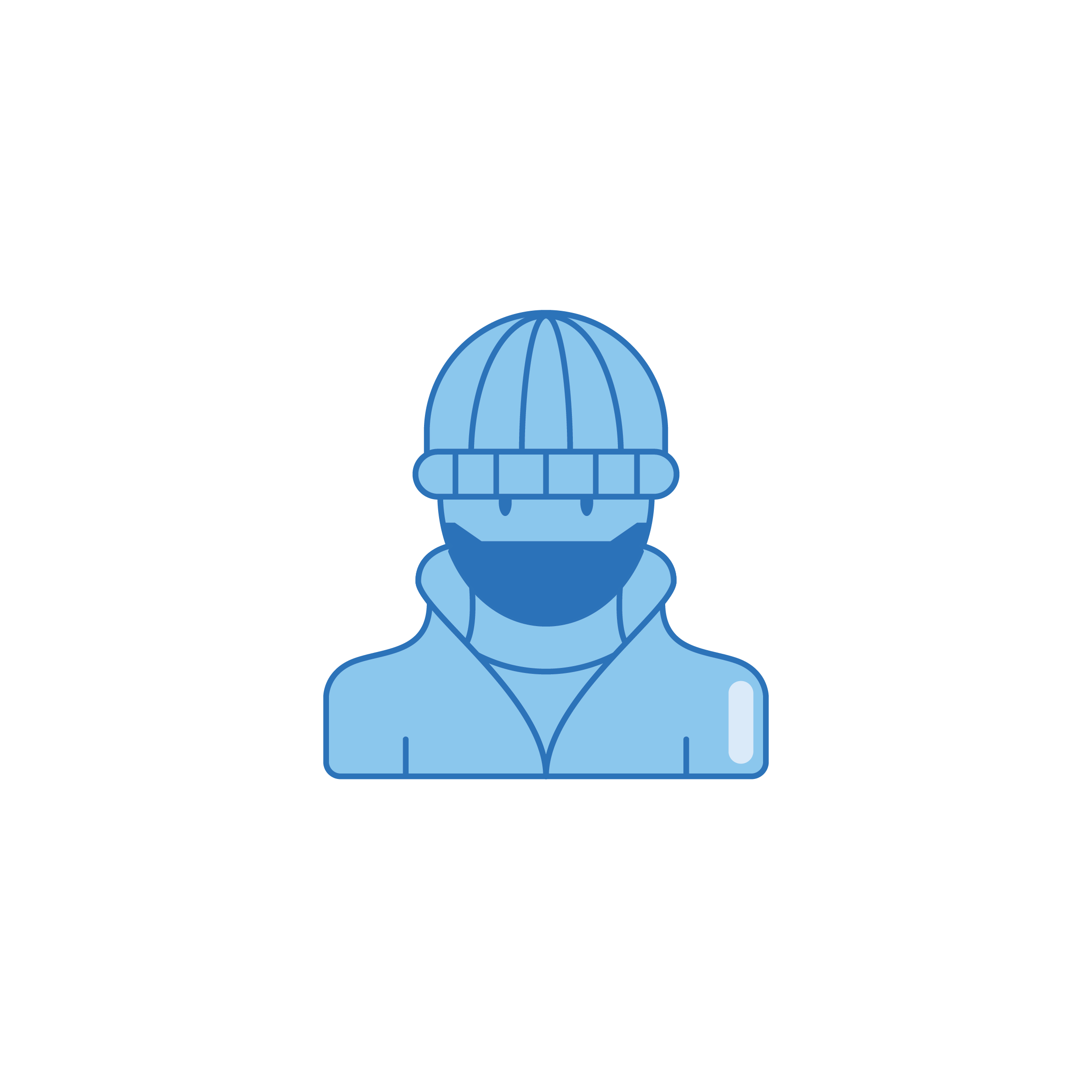 Theft & Vandalism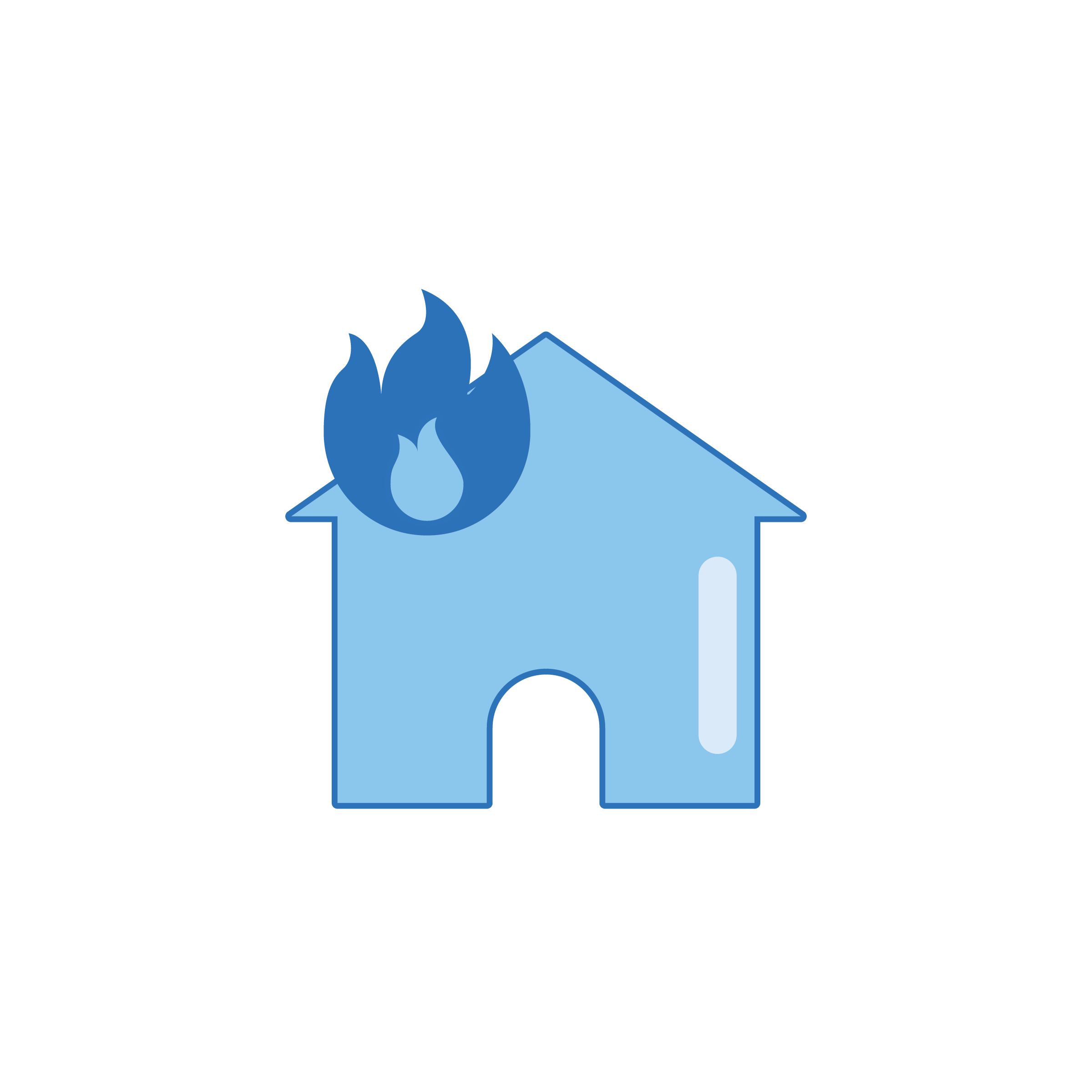 Fire & Smoke Damage
We'll help you recover more insurance money if your home or business is damaged by hurricanes, tornadoes, fires or other natural disasters. We will work with you on filing your claim, we will help you in dealing with the insurance adjusters, we will do our utmost to get you a better insurance settlement!
Whether you have already filed your claim or not, are you still looking at damage in your property?
Have already received a settlement, BUT do you feel like you were treated UNfairly, we can help you!
We will help you process your underpaid insurance claim with your insurance company, whether it is for water damage, plumbing leaks, air conditioning leaks, roof leaks, fire, smoke, theft or vandalism, hurricane or storm damage, fire, flood, or any other disaster.
There are no out-of-pocket fees. We do not get paid unless you do.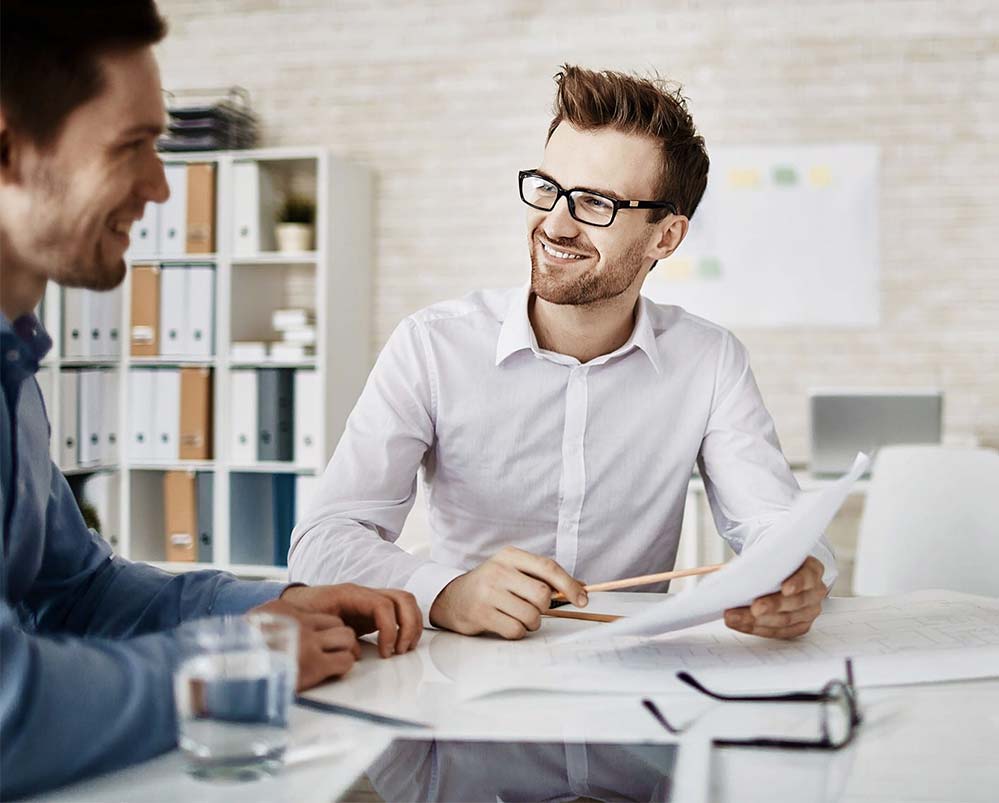 Obtain the Largest Possible Settlement
We at Atlantic Coast Public Adjusters are trained and licensed public adjusters.
We help homeowners and business owners whose property was damaged from sudden and accidental occurrences obtain the largest possible settlement from their insurance company.
In some cases, homeowners can see up to 500% more payment on their claim versus working without a public adjuster.